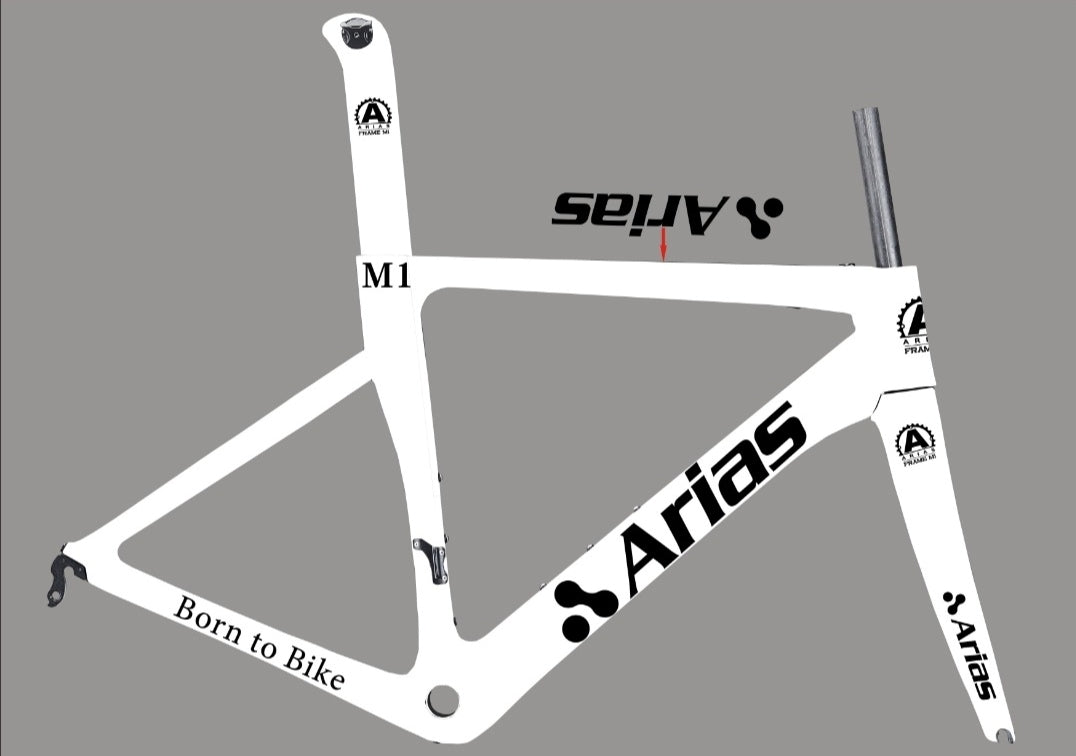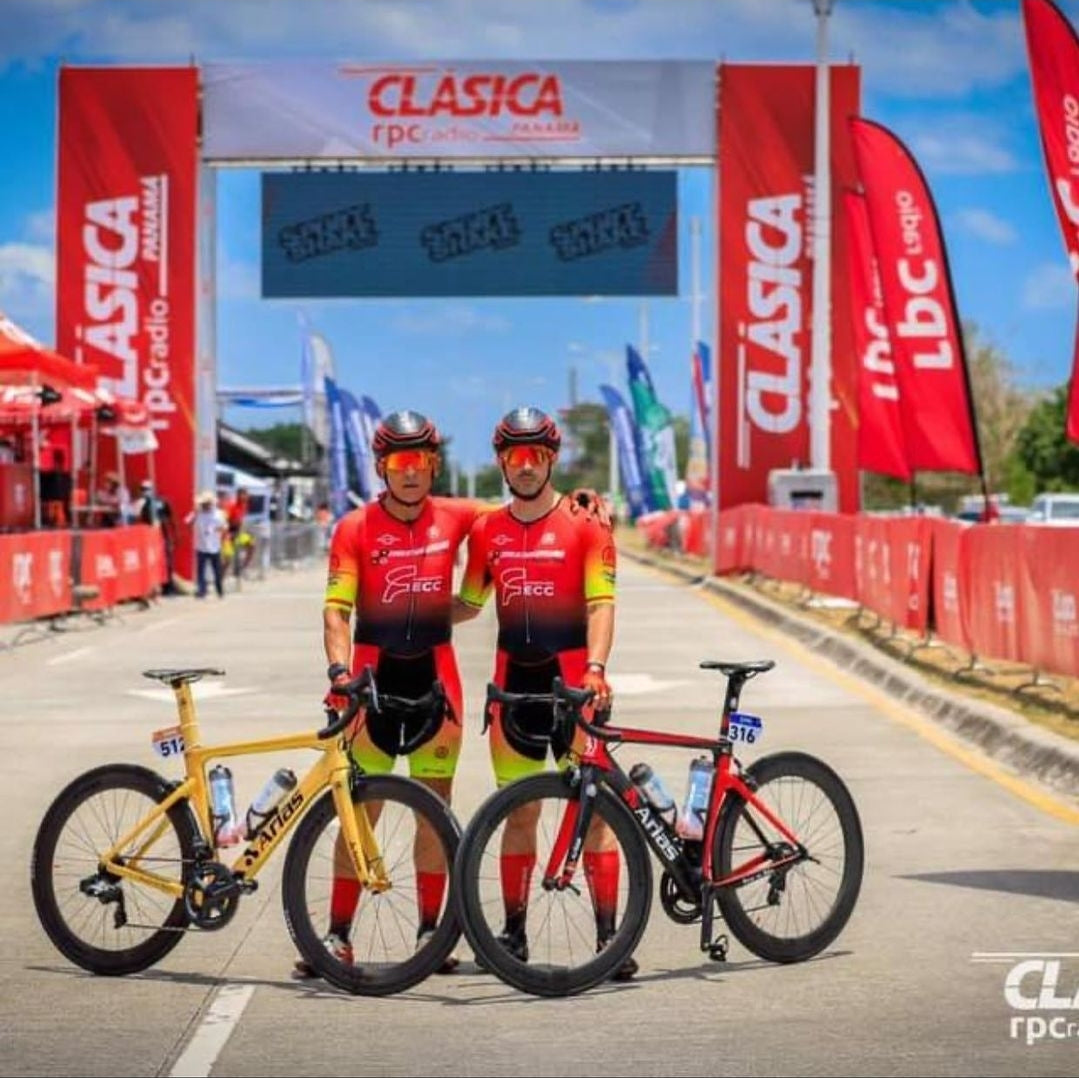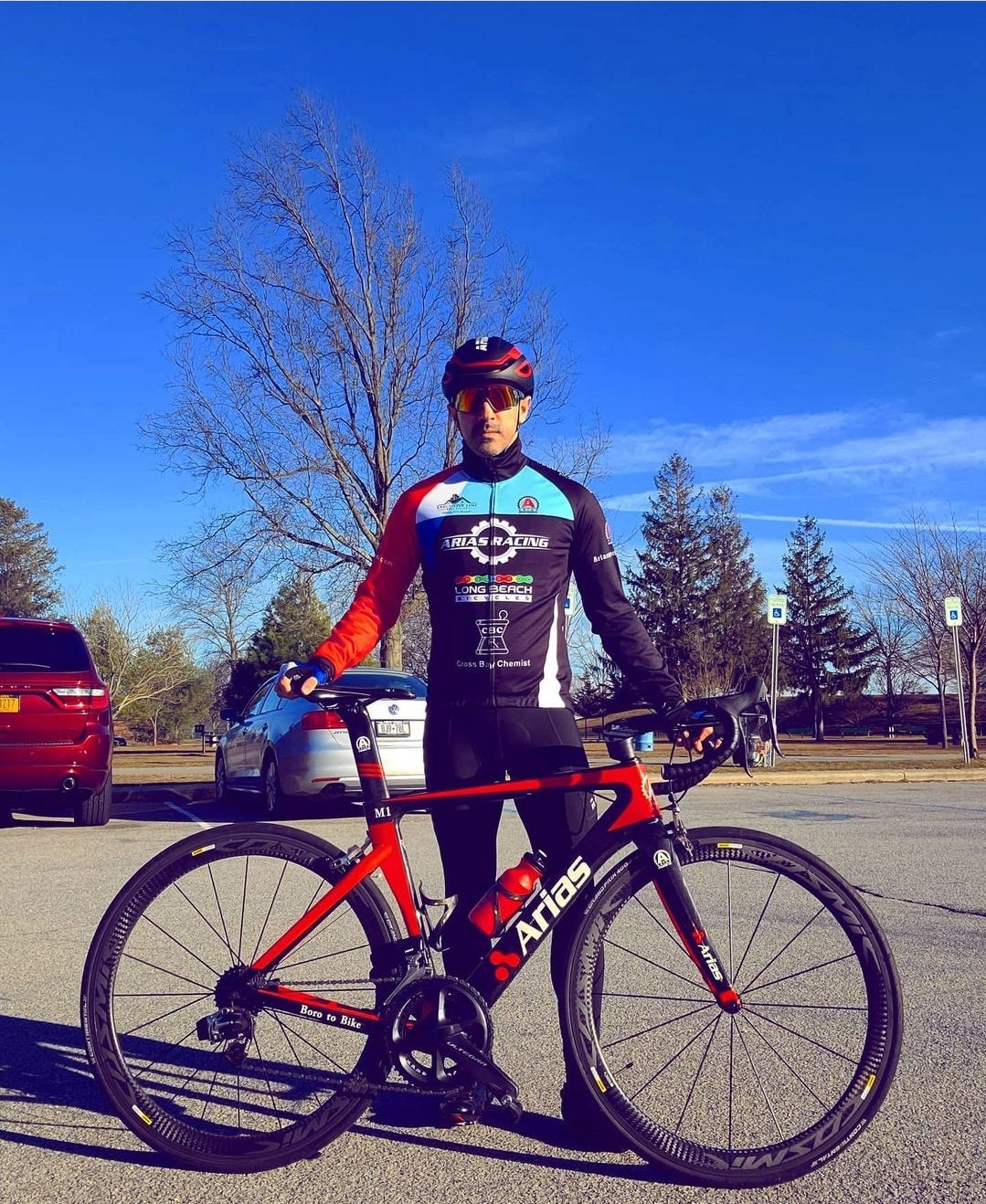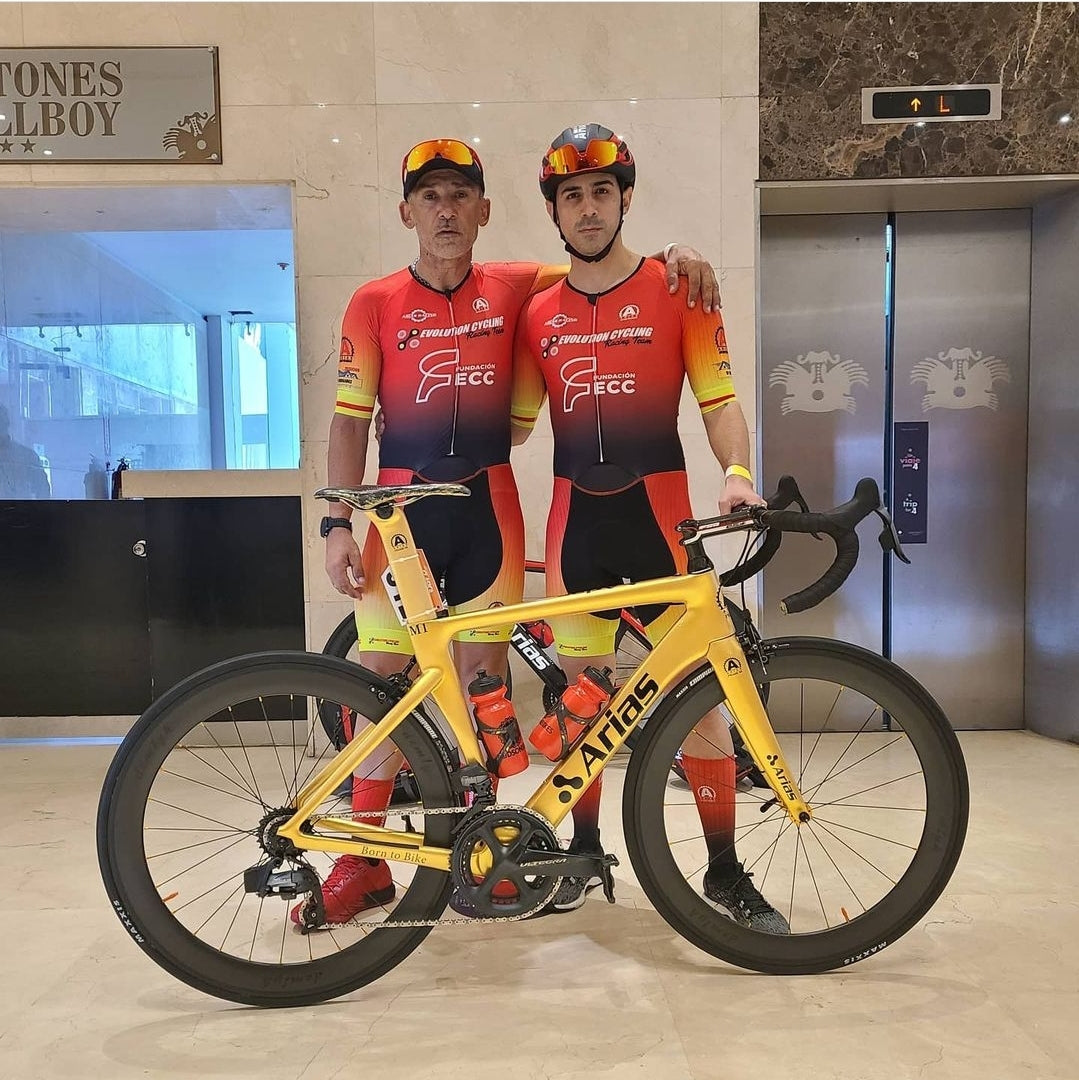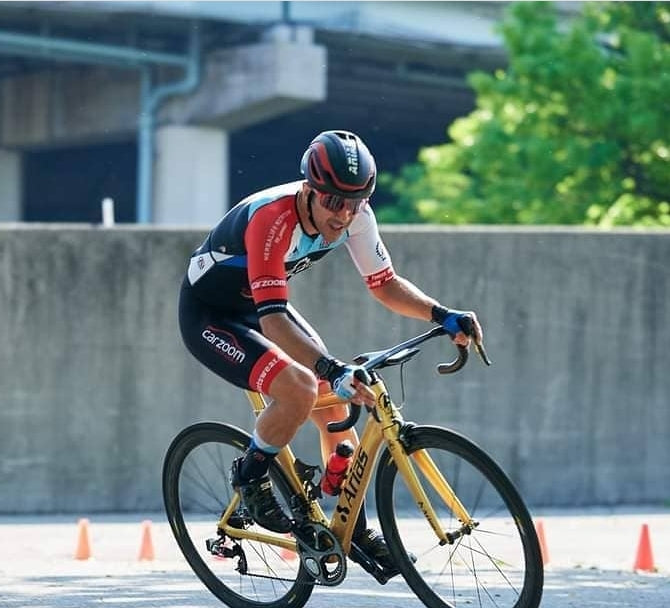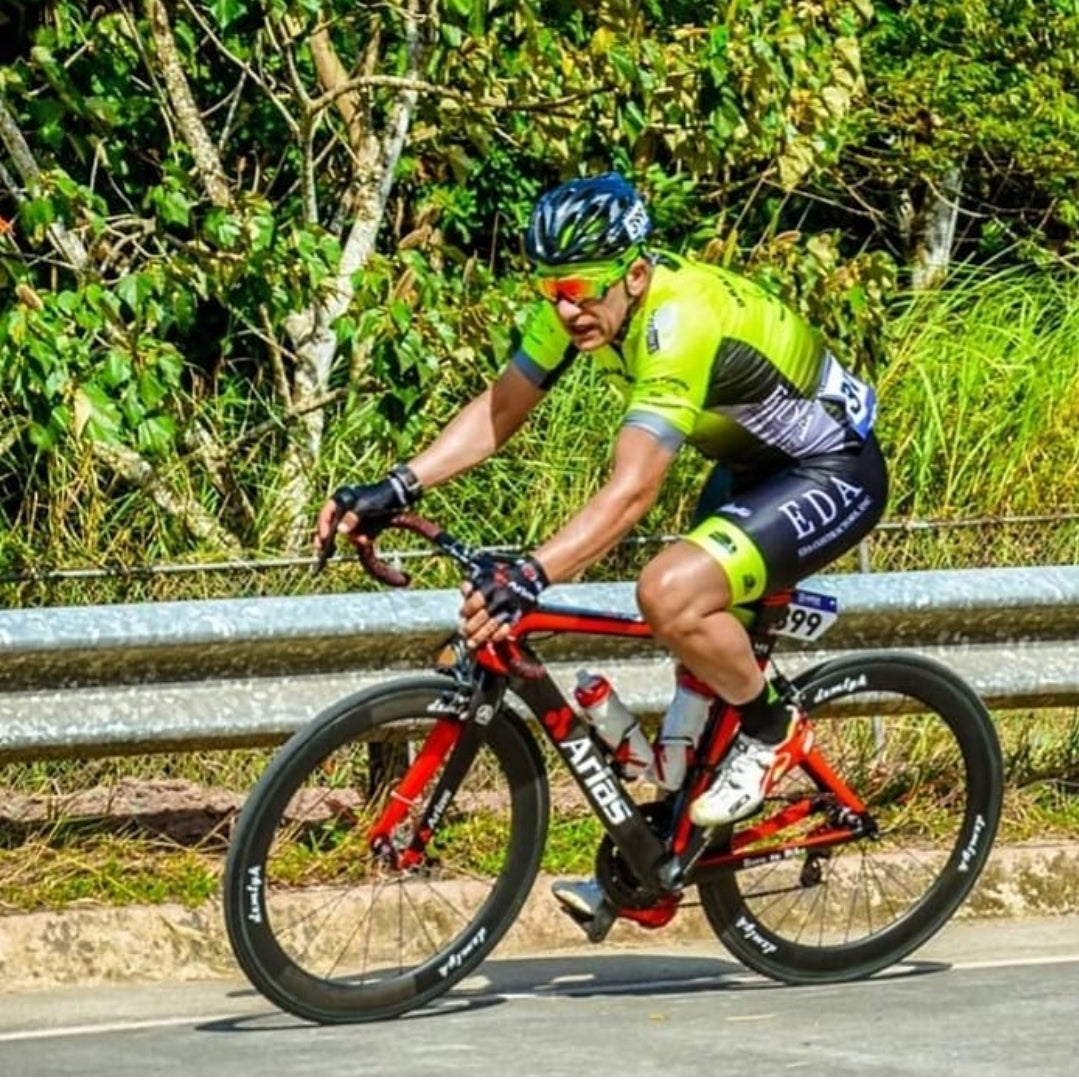 Sale price
$1,200.00
Regular price
Introducing the M1: Your Custom Aero Frame for Ultimate Cycling Performance

At Arias Bicycles we're excited to present the M1 - a state-of-the-art custom aero frame designed to revolutionize your cycling experience.

The M1 combines meticulous engineering and aerodynamic design to provide unparalleled speed, stability, and efficiency. Every detail has been carefully considered to reduce drag and maximize your performance on the road.

What sets the M1 apart is its customization options. We understand that every rider is unique, so we offer a range of personalized choices to ensure the perfect fit and riding style. Our team of experts will work closely with you to determine the ideal frame size, geometry, and specifications to meet your specific needs.

Built with premium materials and advanced manufacturing techniques, the M1 offers exceptional durability and rigidity. You can take on any terrain with confidence, knowing that your bike frame is built to withstand even the most challenging rides.

Experience the next level of cycling technology with the M1. Contact us today to learn more about our custom aero frame and elevate your performance on the road.

Arias Bicycles - Innovating Cycling Excellence.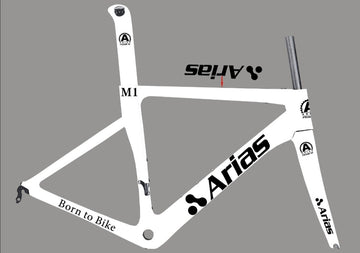 Arias Fame M1
Sale price
$1,200.00
Regular price